Catherine C Montifiore, LCSW, CASAC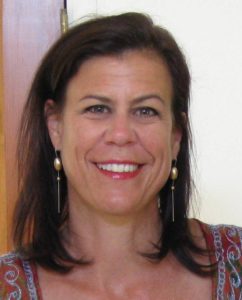 I am a Licensed Clinical Social Worker in NY State and a Certified Alcoholism and Substance Abuse Counselor. I'm located in Tribeca, NYC. I treat adults in all stages of life.
I provide psychotherapy treatment for individuals who are facing issues with drugs, prescription medication and/or alcohol.
I treat family members and the loved ones of those who struggle with or have been impacted by addiction. I also specialize in treatment for trauma, grief and loss. Additionally, I work with those simply seeking a deeper meaning of life through self-examination and insight.
I welcome you to contact me so we can explore the possibilities of healing, growth and working together.
(917) 922-1007 | Send Me an Email…
If I can stop one heart from breaking,
I shall not live in vain.
If I can ease one life the aching,
Or cool one pain,
Or help one fainting robin
unto his nest again,
I shall not live in vain.
-Emily Dickinson